THE OUTSIDE APP IS COMING SOON
We will update this FAQ as soon as the app is available for iOS users.
Thank you for your patience!
Our Outside app for iOS will be available soon. Our vision for the Outside app is to inspire, empower, and motivate people, like you, to get outside!
In this first version of our app, Outside+ members will have access to view and read content from a home feed, browse content by brand or activity, read articles and watch videos within the app, share content with others, bookmark favorite articles, and change activity preferences.
How do I sign into the Outside app?
Once the iOS Outside app is available to download, you will be prompted to sign into the Outside app. You will click on sign in and enter your Outside+ credentials. After clicking on sign in, you also have the option to receive a password reset email if you have forgotten your password. Click on "Forgot Password?" and enter your email address.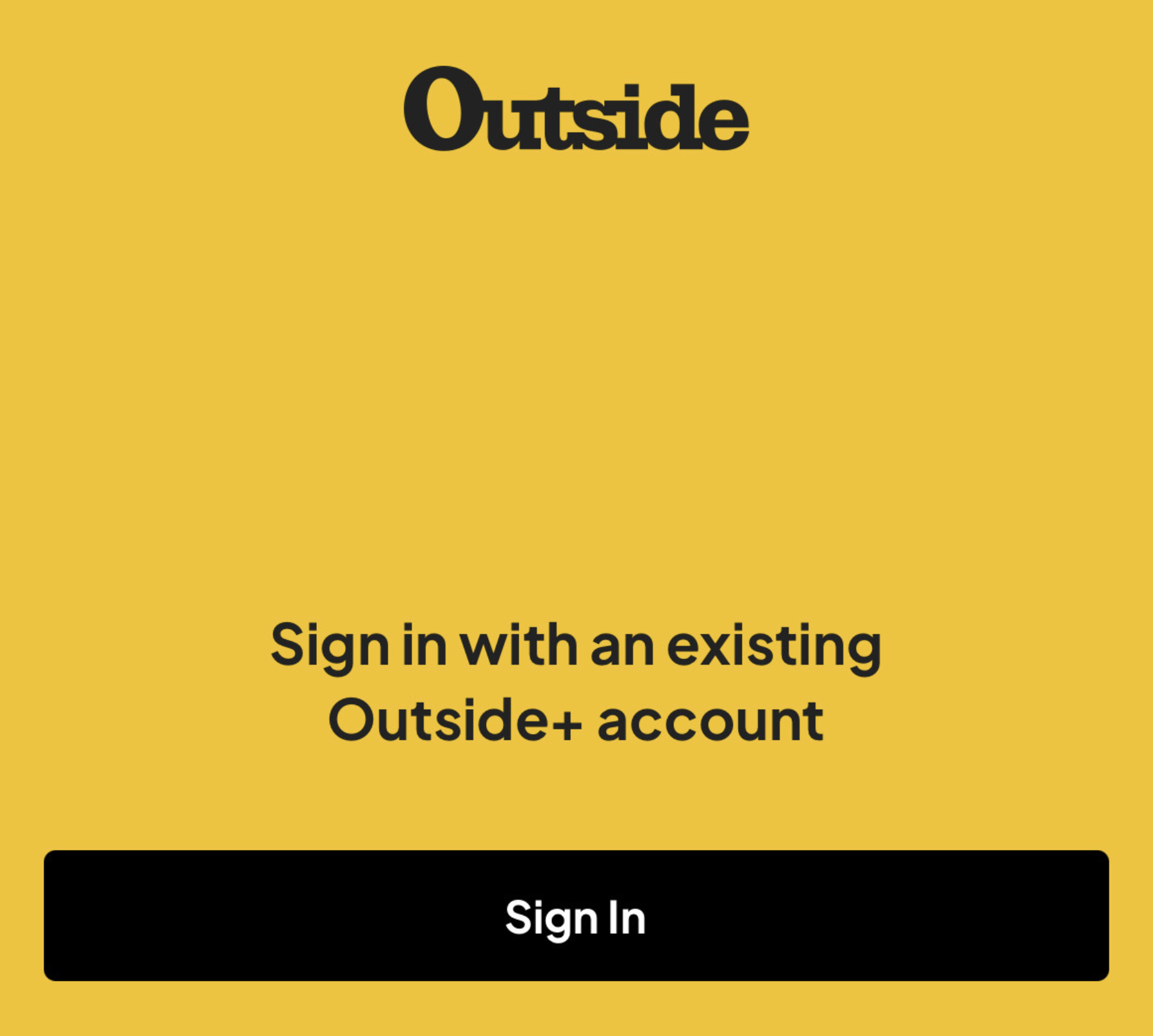 How do I sign up for Outside+ if I don't already have a subscription?
If you do not already have an Outside+ account, you will need to sign up for an account here. You cannot create an account through the app directly yet.
When will the app be released for Android?
We don't have a release date yet. The first release of the app will only available to iOS users.
How do I update my account settings?
You need to update your account information on desktop or mobile browser by navigating to this page.
How do I update my activity preferences?
Once you are logged into the app, click on Settings in the bottom navigation bar. From Settings, you will select My Activities. You can select one or all activities!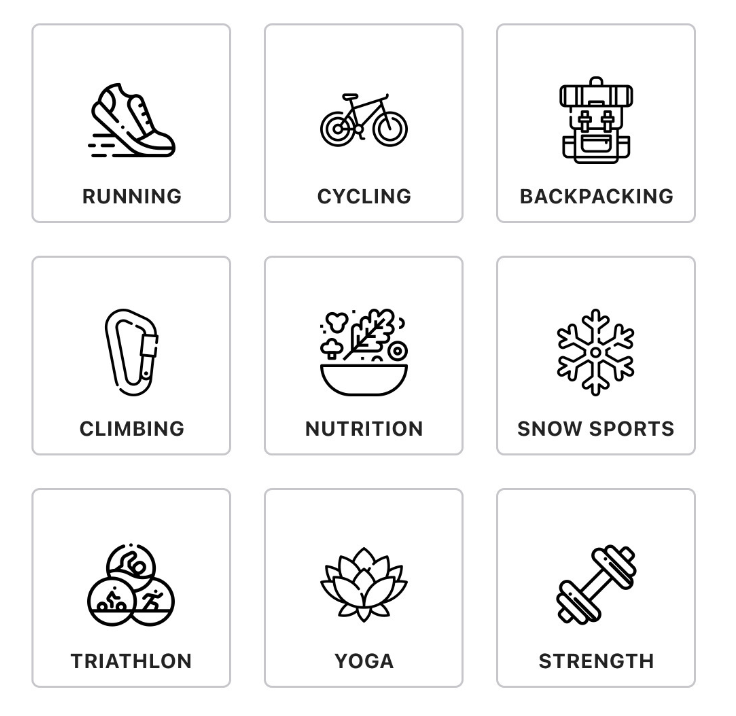 Who should I contact if I'm having issues with the app?
If you have any issues with the Outside app once it is live, you can submit a bug within the app by navigating to Settings > Report a Bug.
Is the app available internationally?
Yes. For iOS users, the app will be available internationally.
Who can I reach out to if I have additional questions about Outside+?
If you have any questions about billing or membership, you can contact us here.